We are always looking to improve the booking journey for customers with access requirements.
Therefore, we are pleased to have launched our brand new Access Registration scheme in partnership with Nimbus Disability. Nimbus Disability is a social enterprise and an organisation run by and for disabled people and is recognised as a leading authority on accessible ticketing in the UK.
Our partnership with Nimbus Disability will further improve the booking journey by offering online booking for the first time, through this new access registration scheme. Registering is a three-step process, is valid for three years and is completely free.
This scheme will enable you to:
View and book wheelchair spaces online
Book in essential companions online
Have easier access to the most appropriate seats for captioned, BSL interpreted and audio described performances on an interactive seat map
View all discounts available to you online, based on your needs
What happens next?
When your application has been processed successfully, Nimbus will provide you with a unique registration number via email which you can then use to link your access needs into our system. You can log in or create an online account, go to access preferences tab and submit your registration number.
After you have done this we simply pull through your requirements directly from Nimbus. When booking tickets online, seats associated to your requirements will show automatically on the seating plans, where there is availability for those seats.
Useful Information
If you are not able to use online forms and would be unable to access online sales you do still need to register. Nimbus will be able to assist with telephone registration on 0330 808 5108.
If you already have The Access Card, there is no need to re-register, just log in or create and account with us and submit your registration number.
Once you have registered, logged in and linked – you are all set to book!
Have more questions or need more information? We've compiled a list of questions and answers in our help centre.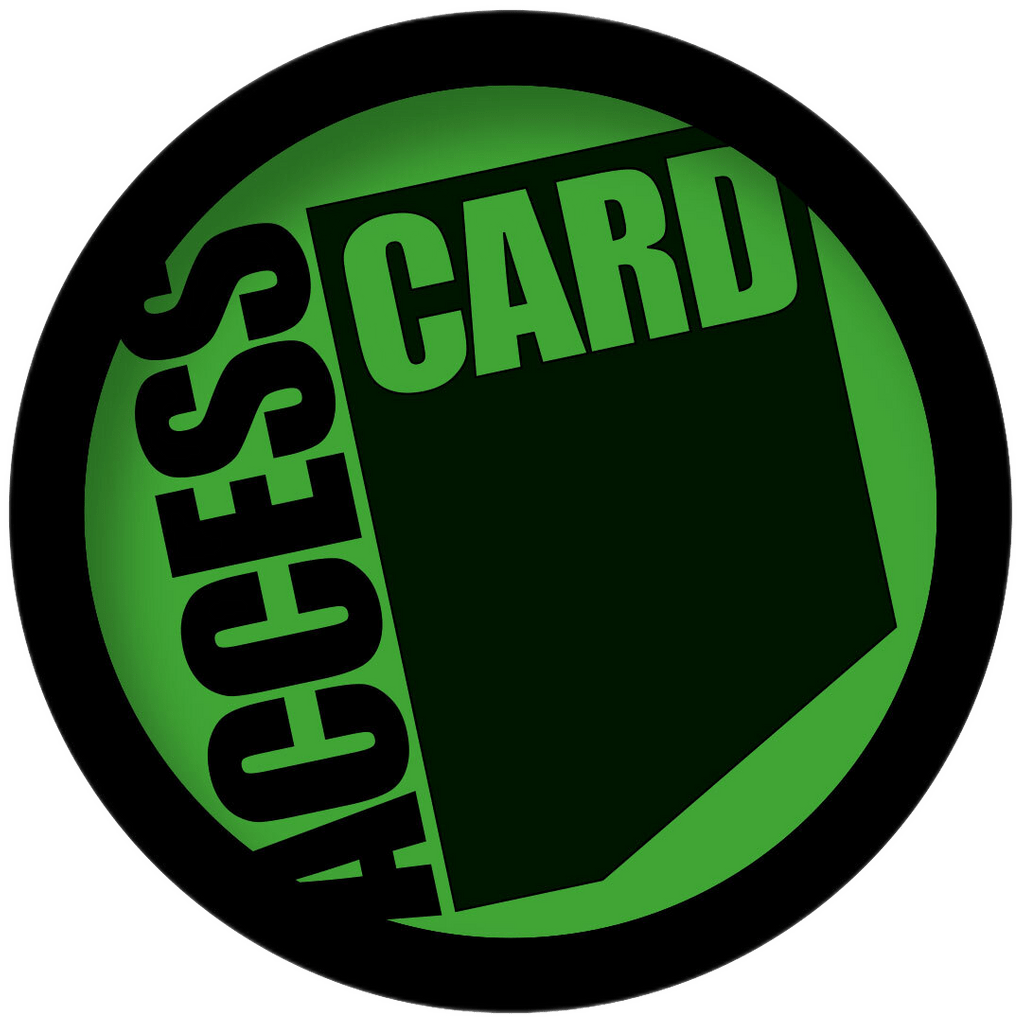 The Access Card
You can upgrade your free registration to a full Access Card application, it costs £15 and is valid for 3 years. You can find out more information on The Access Card provided by Nimbus here.
The full card provides you with the same benefits as the free registration, as well as:
Recognised at venues across the UK & beyond
Potential free companion tickets at events and venues across the UK
Receive a Photo ID card with symbols relating to accessibility needs
Informative online access directory
Access to a closed Facebook Community group