Hooray we raised £32,000 in the Big Give!
We are delighted to announce that we have raised over £32,000 in this year's Big Give Christmas Challenge, in support of our Hippodrome Education Network (HEN) Huge thanks to everyone who donated.
We had 100 generous donors, including Board Trustees, individual supporters, companies and local trust and foundations. A special thanks to IMI plc, Darwin Alternatives, The Bishop of Birmingham Charity, The Owen Family Trust and The Rowan Trust.
The donations raised will enable the Hippodrome Education Network (HEN) to lead weekly workshops in schools throughout the academic year and help support the next generation of artists, producers and directors by offering career development paths. The funding will also enable young people from areas of low-social economic engagement to see a world-class production at the theatre for the first time, experience backstage tours and performance at festivals and events on the Hippodrome stages.
Judith Greenburgh, Head of Fundraising and Development at Birmingham Hippodrome said: "Thank you to everyone who has donated to our festive fundraiser and helped us raise our largest amount to date. Your money will introduce over 5,000 young people to a wide range of transformative opportunities and give them unforgettable experiences, including seeing a show on our stage for the first time.  We're incredibly grateful for everyone's generosity and look forward to continuing our important work with young people across the West Midlands next year."
The Big Give is no longer active, but there are still many ways to support! We want to ensure that everyone can access the arts, because Arts Matter! We have an ongoing campaign which you can read more about HERE.
For more information about our charitable aims and how you can support our work with schools and local communities, please call our Fundraising and Development Team on 0121 689 3068 and email fundraising@birminghamhippodrome.com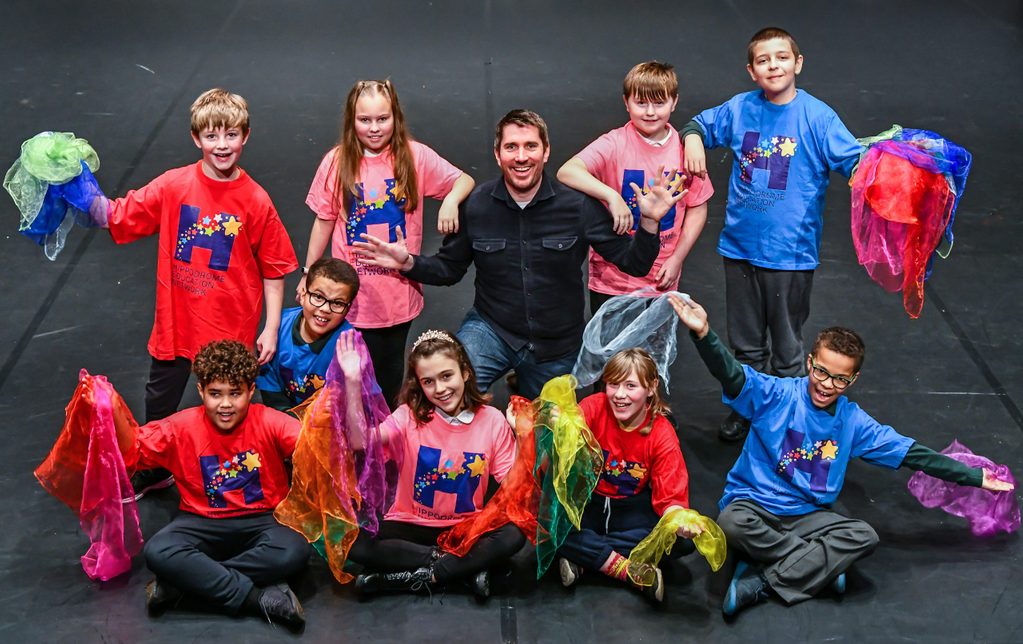 Birmingham Hippodrome is registered with the Fundraising Regulator.

Picture by Simon Hadley